Upland Intuition Pinot Noir 2019 sulphite free vegan wine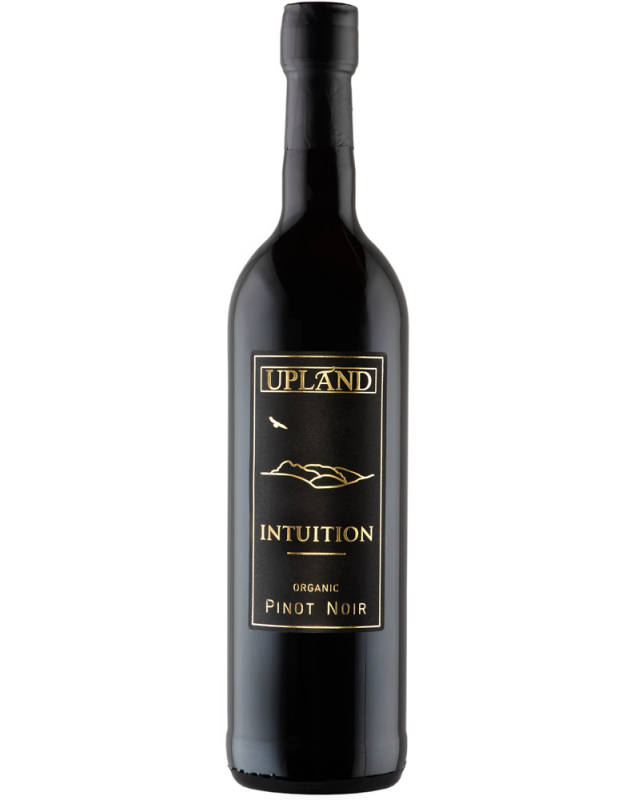 Upland Intuition Pinot Noir 2019 sulphite free vegan wine
Unfined vegan wine, sulphite free. Lovely ruby colour. Farmyard notes and forest floor aromas give structure to red berry fruits with hints of vanilla. 
Technical Analysis
alc
rs
pH
ta
Wine Information
Accolades
Platter 89 points (4 stars).
Brand Group
Upland
Other
Winemaker
Variety
Various
BlendPercent
FoodSuggest
Ageing
Youthful and vigorous, meant for early drinking.